Maintenance mid-worker (fire extinguishers)
Are you a top performer in the field of mechanical engineering? And you have the ambition to develop further into a role as an all-round Mechanical Engineer? Read on or apply directly!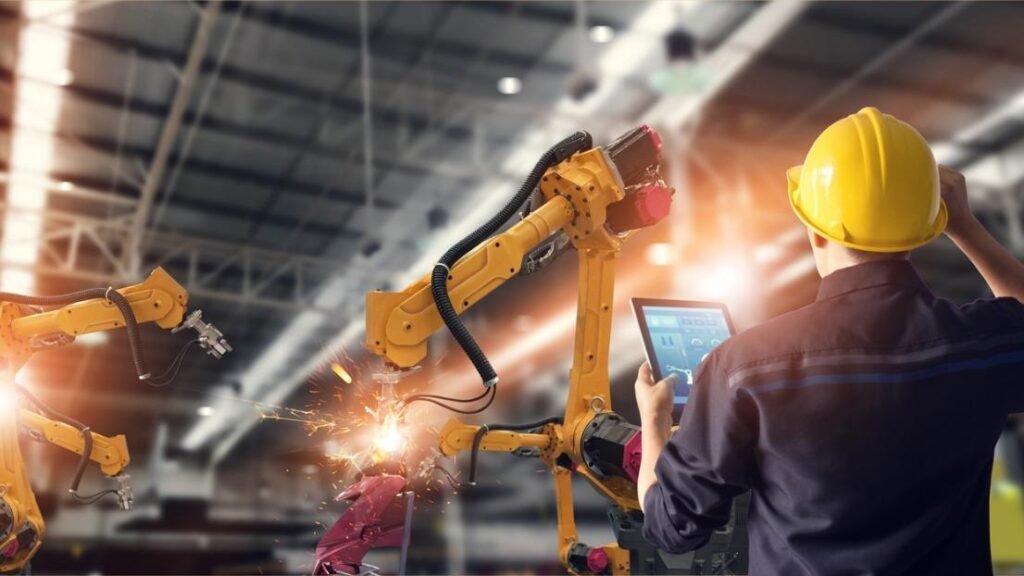 WHO ARE YOU?
In any case, you are looking for more than just technology. As a Mechanical Engineer at CLAFIS you especially like challenges and you find it important to enjoy your work. You are willing to go the extra mile by working smartly and efficiently to achieve your goal. That goal is to make the right connections and deliver top performance in technical solutions. You do this because you combine your technical expertise with your enthusiasm for working on challenging and versatile projects. You are solution-oriented, think along with the project and our clients. In doing so, you keep the interests of all parties involved in mind. Your enthusiasm is infectious for the entire team.
WHAT ARE YOU GOING TO DO?
As a Mechanical Engineer within CLAFIS you are responsible for the development, design and detail engineering of various projects within the food, pharmaceutical or chemical industry. These projects take place at our clients' offices as well as at the office. For each project we put together the best team where the required expertise and quality are represented. One moment you are working on the development of a new factory, the next you are active in improvement or replacement processes within existing installations. So with one project you can be busy designing a frame where you make the layout for a machine move in the next project. Your duties include both drawing and engineering work. So very diverse. Together with your colleagues you strive for quality and you work together to deliver the smartest solution for every project. You are responsible for the required working documents, you are responsible for the revision of drawings and the maintenance of files, also analyzing the drawings with regard to bottlenecks in the implementation are also possible. In addition, timely and correct information and consultation with project leaders, engineers and other stakeholders is of great importance.